Unifine Creations specializes in offering a full range of services - right from jewelry design to stone sourcing, product development, packaging and finally fully insured delivery to complete orders of any size. Each piece is carefully hand crafted to a fine standard with detailed quality control along every step resulting in superior quality finished jewellery.
Product Development and Design
Our in-house team has developed a range of over 10000+ high quality designs that clients are able to choose from as well as develop their own unique designs to meet the exact specifications and requirements. Unifine Creations has helped develop products for private labels as well as retailers and wholesalers worldwide in an efficient manner resulting in the highest quality finished goods.
Keeping in mind every detail that the customer requires during product development – the designs are brought to life in our factory using technical sketches, CAD renderings and 3D models to help execute the perfect product to meet every need of the customer exactly as they envision.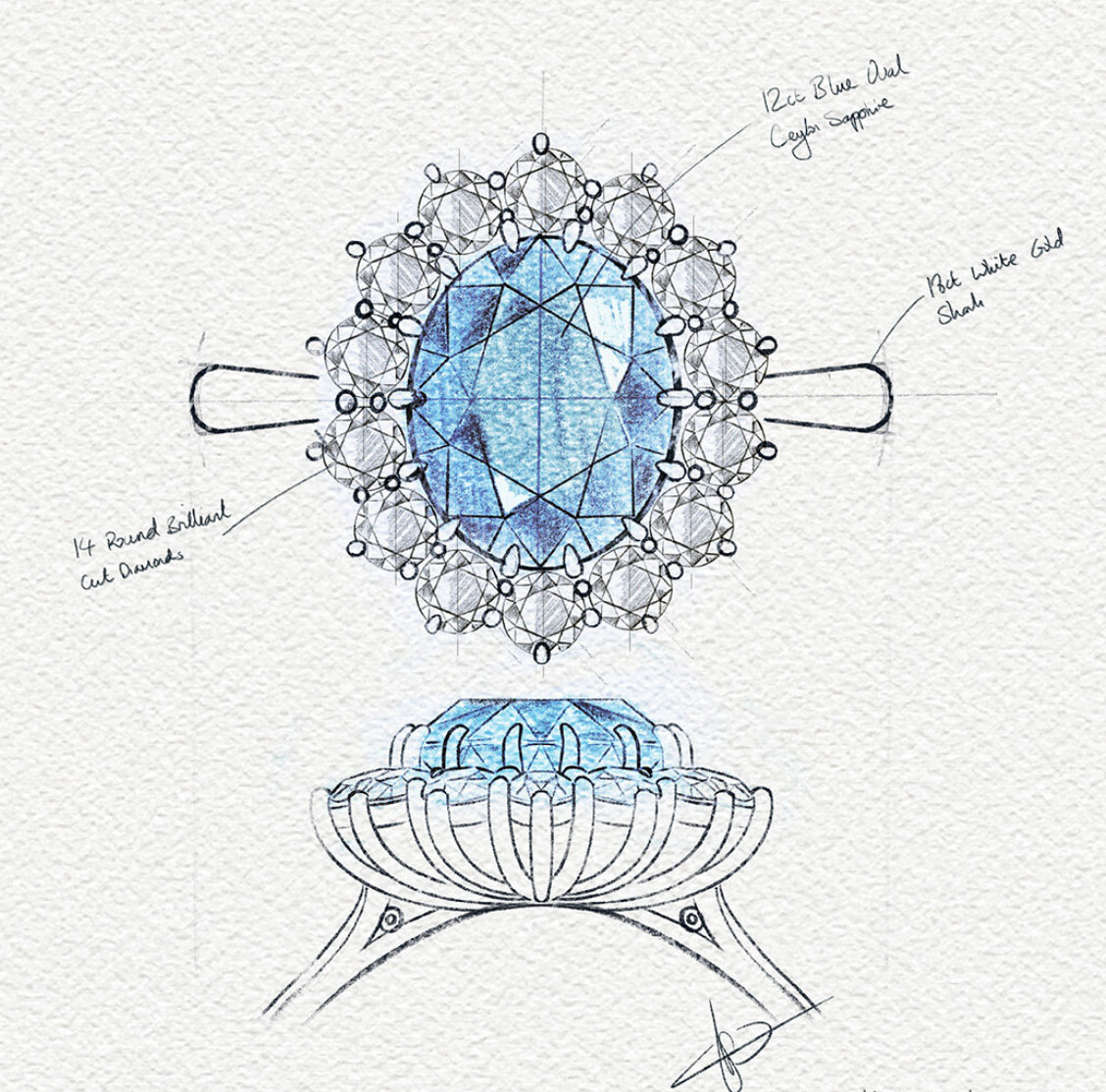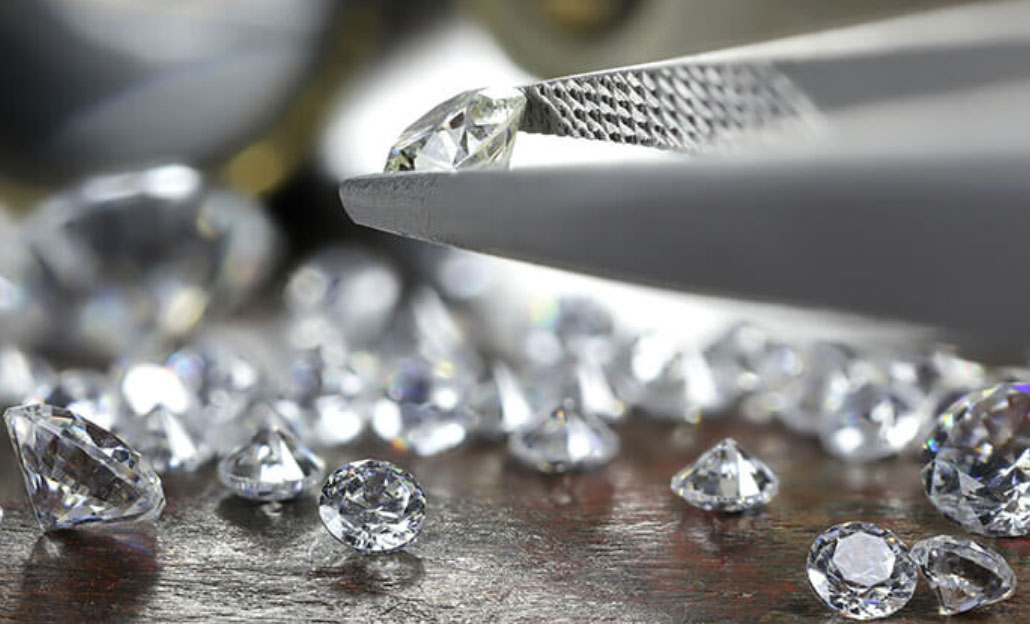 Unifine Creations main strength is sourcing diamonds and colored stones of the highest quality at attractive prices. Our diamonds and colored stones are sourced and directly supported by our in house companies – Vishal Enterprises, Unique Lotus Gems, Unique Enterprises and Rough Master. These companies mainly focus on procuring only the finest goods in the market with direct supply connections from Hong Kong, Sri Lanka, Belgium and India.
Unifine Creations prides itself in working with thoroughly vetted suppliers in these countries and ensures the use of ethically sourced and trusted gemstones. Our strong supply chain results in the company benefitting from a vast range of reliable diamonds and colored stones of all shapes and sizes at extremely competitive prices. Our team include certified gemologists and craftsman that assort and vet the quality of each and every stone before being set to ensure uniformity and consistency.
With over 40+ years in the gems and jewellery industry, the company has achieved consistent quality standards and efficient manufacturing techniques resulting in over 200+ happy customers worldwide. Our 12 step manufacturing process includes mold making, casting, stamping + tubing, grinding, tumbling, stone setting, rhodium, final polishing and quality check resulting in the highest quality finished product.
Many years of experience in the jewellery industry results in our craftsman being able to cut and reshape diamonds and stones into any required shape that the customer desires. Our strengths includes intricate and highly advanced stone setting techniques such as invisible setting using the latest equipment in the jewellery industry to ensure immaculate quality of the finished goods. Our long term standing in the jewellery industry has helped the company continuously benefit from economies of scale during the manufacturing process resulting in a competitive advantage in terms of pricing and quality. Our team works highly efficiently to produce only the finest quality goods using the utmost skill and care for each and every customer.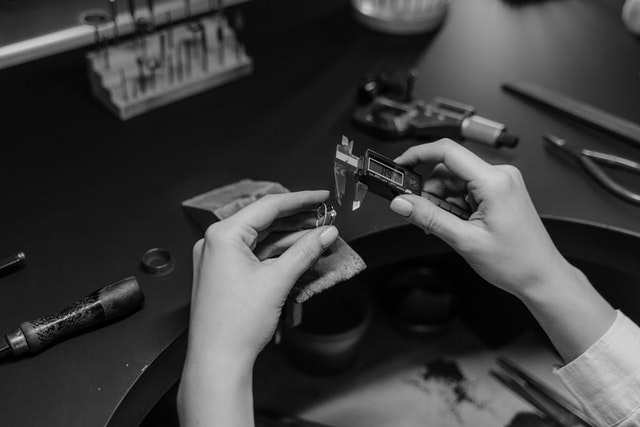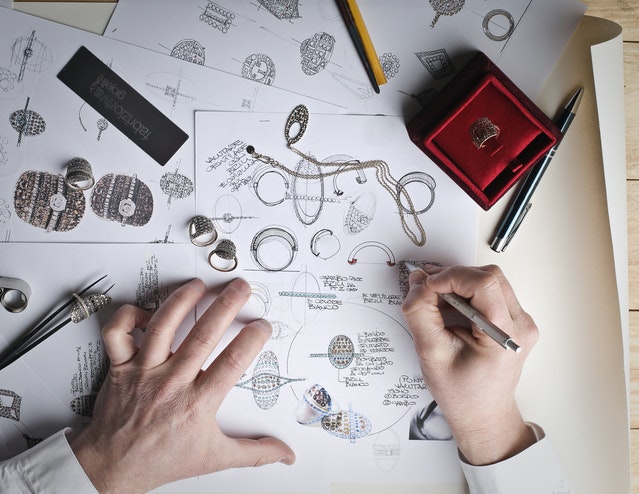 Our in-house quality control personnel ensures each and every piece being manufactured in our factory matches or exceeds the highest industry standards. There are teams of quality control personnel stationed at every stage of production, that constantly check and update our workers resulting in the finest quality finished product matching the exact requirements and specifications of the customer. The QC team uses in-depth testing methods such as the pull test and drop test to ensure the highest usability of the finished product. Our product quality will always meet the standards decided upon and nothing lower.
Unifine Creations has long standing ties with major shipping companies to ensure fully insured and secure deliveries of each order leaving the factory. Our packaging department safely packages, labels and ships the finished products reducing the risk of quality depreciation and damage in transit so that the customer is able to receive only the highest quality goods. Our company provides 3 layers of industry leading packaging.